As this entire year of 2020 has been full of surprises, winter must be celebrated at its best too. While the month of November brings the winter season, the December month is the time for the celebration of all the magical events of the year.
This winter season brings various occasions for upgrading your look book game and becoming the fashion icon that you always wanted to be. The fresh and unique contact design will make you become the talk of the town. For becoming the showstopper at your town hall party, you must try these unique and creative contact lenses and figure out what suits you the best.
Here is the list of designs of contact lenses for various events in the year 2020 that can make your outfit game stronger and unique.
Red Coloured Contact Lenses
As the winter season is most famous for its magical and auspicious event of the year, and that is Christmas. For your Christmas event party, you can design a shimmery and sparkly outfit for yourself, which must include the bright red colour for sure. The red colour for the Christmas party can make your outfit right as per the event. The makeup can be subtle and natural but with bright red lipstick. At last, you must not forget to finish your outfit with red-coloured contact lenses that will give you the right Christmas feels. With a red-coloured Santa hat, you can make the impression of being the coolest Christmas pal this year.
Brown Coloured Lenses
This season, the occasion of thanksgiving is going to be more grateful and filled with grace.
As we have faced numerous unpleasant events this year, your outfit for thanksgiving must be a little more bright and extravagant. Spice up your outfit with some hypnotising deep brown contact lenses to lift your look to the next level this season.
You can play with various colours such as blue, olive green, yellow, or black. The colours must be bright and must give optimistic vibes around you. To set a happy aura, you can dress up with light but beautiful colours such as pink, orange, or white as well.
However, whatever colour you wear, don't forget to finish your outfit with brown-coloured lenses that will make your eyes magical and dreamy.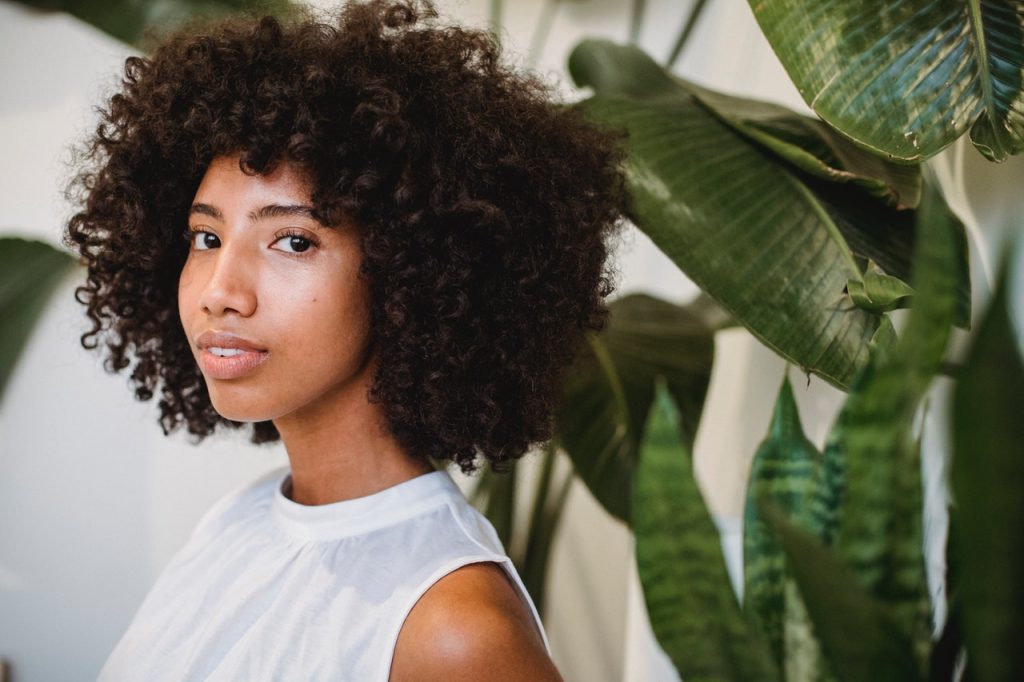 Black and White Contact Lenses
This year you must try the most unique and creative designs. As this year has been a year of strange events, you must make your outfits extravagant and a little up the notch. Design your outfits with the more creative colour schemes such as colour blocking, stripes with stripes, and more. At last, finish your outfit with the fresh and creative design of black and white strip contact lenses that will make your outfit as well as your Halloween party extraordinary and fun.
Green Coloured Contact Lenses
This New Year's eve, design your outfit in the most unique and crazy style. Be the talk of the town or take the spotlight at any party with unique coloured contact lenses.
While the year 2020 is ending, make it a blast and wave 2020 goodbye with green coloured contact lenses for a fresh look for a fresh new year.
Green coloured contact lenses can make the colour of your eyes pop, and with a smoky eye look, you can make your look vibrant and flamboyant.
Be the trendsetter in your town with the most pretty and odd-coloured contact lenses and get the best dress award.